Here are the list of
Our Services
Your digital web services partner in hubspot, Digital Marketing, and Custom Web Development agency in Chennai with global minds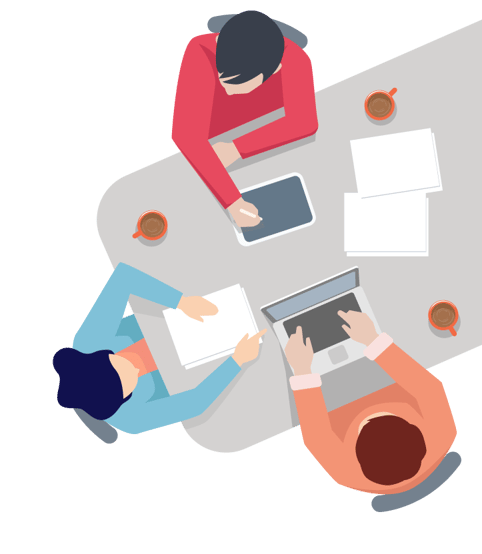 Amwhiz's Digital services
As your digital partner, we aim to offer an irresistible blend of strategy, creativity, design, and technology to create a lasting standout digital solution for you that excites your target audience and drives conversion and business growth.

Hubspot CMS Development
Amwhiz is here to develop high performance growth-driven websites/templates and nurture your website visitors on HubSpot CMS platform

WhatsApp integration
Is your customer base in whatsapp? We got you covered. We will ensure that your whatsapp business flourishes as a proper e-commerce portal

Shopify
As a Shopify Partner Company in Chennai, Build your online store with us in shopify, the best eCommerce platform with flexible cloud solutions and numerous tools.

Digital marketing
'Digital' is the new mantra for marketing.We ROI driven digital marketing company in chennai.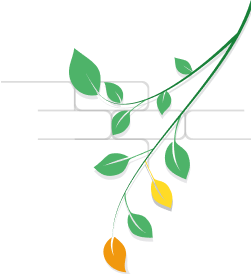 Our Work Style
Agile Methodology

Evaluate
Know the initial requirements such as the end result the project is going to achieve, the features that it will support, etc
Develop
Start with Software architecture moves to UI/UX design, this phase ends with development of code and converting design
Integration & Testing
During the further iterations, the testing becomes more involved. functionality testing, systems integration, user acceptance testing, etc.
Deployment & Review
Once the product is deployed, development team and product owner will discuss for further needs and starts new iteration with scaled agile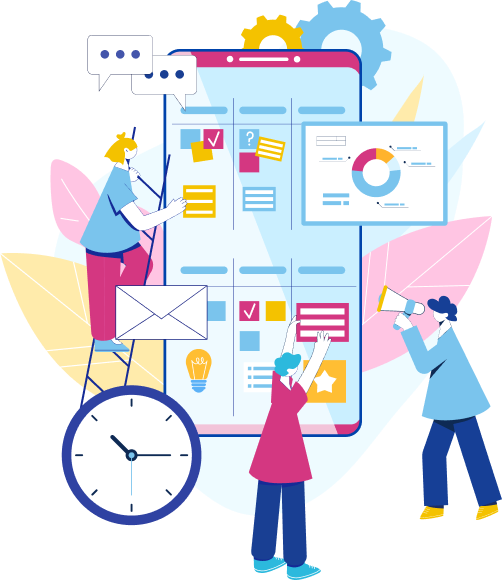 We care about our
Clients

So you won't be left alone..!

Our purpose is to create a brighter future together with our customers across the world. Putting client needs at the heart of what we do and providing them with protection of things. Trust is at the core of our business. We are committed to become the sustainable choice for our customers.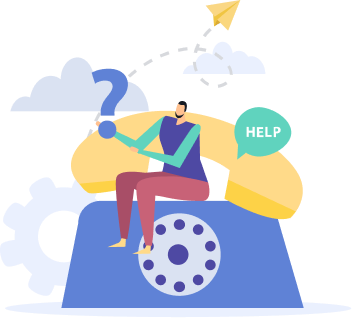 fun game : Enter 'start' to play the game$
Got an idea, we are here to give life to it
Handcrafted by Amwhiz Media
These are our own products, well received by our customers and now it is creating a flame on the market..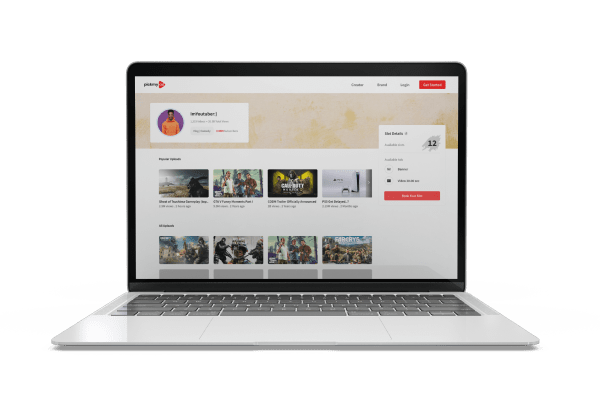 PickMyAd
It is World-first booking platform for Influencer ads. PickMyAd came as an idea to solve the current gap between influencers (who need sponsors) and the brands who want to book them to endorse their product.
What PickMyAd does ?
PickMyAd provides Youtubers a platform where they can create ad slots and select different types of ads that they can include in their upcoming videos. Brands can easily book their favorite Youtubers ad slots and get featured on their upcoming videos.