Hubspot Gold Solution Partner.
Amwhiz works with you to construct high-performing sales, marketing and customer service with Hubspot.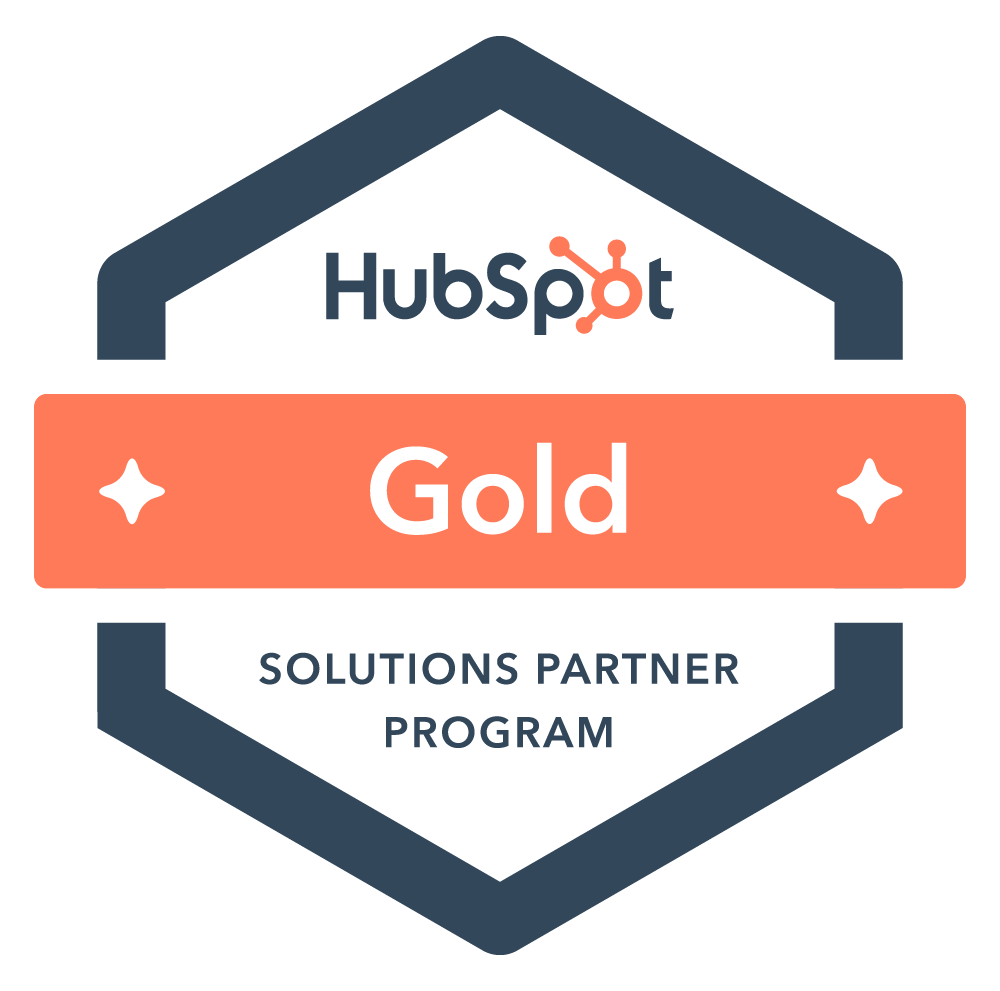 Start your own online
E-commerce business store
As a Shopify Expert & Partner Company in Chennai, Build your online store with us in Shopify, the best eCommerce platform with flexible cloud solutions and numerous tools.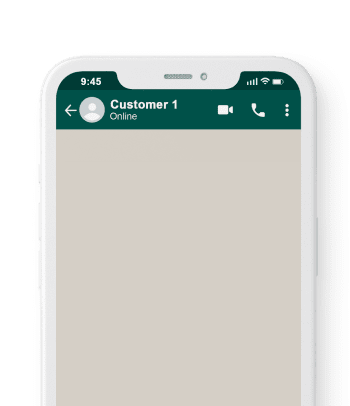 The future of business communication
is here..!
Whatsapp business API can be the next big thing in this digital world. Be a forerunner in it. Connect with your customers via WhatsApp business integration.
A digital transformation agency full of real experienced people.
We are unit specialists in delivering tailored end-to-end solutions, from strategic concept building, through design and development, to deployment & maintenance.
We've been partnering with businesses for digital growth since 2014, long enough to watch the digital platforms grow into full-featured marketing, sales, and service powerhouse.
We specialize in..
Increase your lead generation - Inbound
We use Hubspot but it can be Salesforce or any martech platform, Amwhiz helps companies achieve their goals using a potent integrated marketing approach that includes digital campaigns, lead generation, SEO & content strategy, PRs and paid media.
Designing & Developing an E-Commerce Store
Looking to start your own e-commerce business online? Amwhiz is the ideal option for you to launch your own company right away. If you're new to Shopify, don't worry; our experts will give you a complete demo on every step.
Integrating Whatsapp cloud API
Reach your customer where they are, in Whatsapp! We're one of the pioneers in integrating whatsapp business API, chatbot and broadcast automations for business globally. We help integrate backend of your business directly with Whatsapp.







Design and UX that ensures
Be in any CMS or Shopify, we create a single flow user interface(UI) that are in line with your brand thoughts and catches customer attention.
Enterprise-grade development
Website Development or complex integration isn't our goal, we help solve your business needs with passion and perfection.
Build market awareness
The branding, storytelling, copywriting, UI/UX design, custom code and templates are all provided by Amwhiz's creative team. We'll get your company's name into a brand.