WhatsApp Business Integration
Is your customer base in whatsapp? We got you covered. We will ensure that your whatsapp business flourishes as a proper e-commerce portal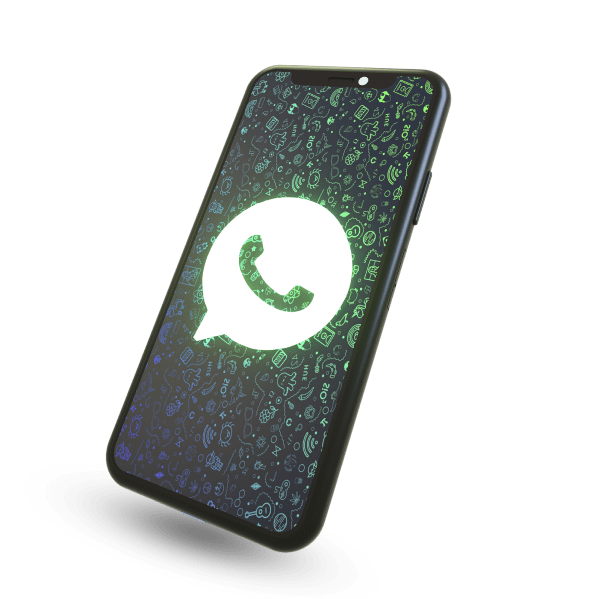 WhatsApp Business API
Improve your customer relationship using whatsapp notifications and chatbots

Verified Business Profile
WhatsApp Business API enables enterprises to build a reliable profile with a green badge that confirms brand authenticity.

Use Your Own Number
Use number of your choice for WhatsApp Business Solution– either mobile, landline, or toll-free.

Easy API Integration
Integrate our PickMy Assist API into your existing programs (CRM, Contact center, chat, etc.) or use our Chat Messaging Console.

Secure Chat
WhatsApp ensures the end-to-end encryption of all messages, meaning that all communications with customers are entirely reliable and isolated.

Media Rich Messaging
Leverage WhatsApp's ability to send and receive rich media content such as pictures, videos, documents, locations, links, contact cards etc. to your users.

High Delivery Rates
With the WhatsApp Business API, businesses can track if the customer has received and read messages. 12X More effective than email for remarketing.

Why whatsapp for business can be next big thing
Better than E-commerce? Yes! case studies proven for better conversion

Personalised messaging

Verified mark

Live notifications

80% higher open rate than SMS

Automate replies to FAQs

Easy Setup & Low Cost

High Engagement (Dream combo)

Multi-Lingual Support

E-commerce store on WhatsApp

Add pictures, details and pricing

Informative product listing

Accept payments through WhatsApp

Available 24 / 7 for customers
Why businesses should use WhatsApp Business API
People love using WhatsApp. One in three people agreed whatsapp is easier way to connect with the business

It helps you increase brand loyalty by providing customers with a personal and immediate method of communication.

It solidifies trust between brand and consumer through WhatsApp's private and encrypted platform.

It facilitates the customer journey from consideration to conversion to connection.

It helps secure the future of your business by embracing digital transformation procedures that still have a lot in store.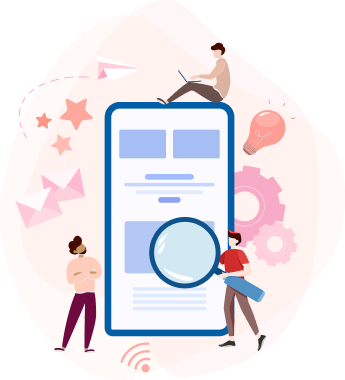 WhatsApp in 3 Easy Steps
Setup your WhatsApp Business Account with Amwhiz Media using these 3 steps. Our support team will be happy to assist you.

01

Request Access
First step will be requesting your access to WhatsApp Business. Every business has to go through an approval and business verification process.
02

Integration & Setup
Once Facebook approves your business, we will configure it with you. Then, you can create your Message Templates and integrate PickMy Assist API
03

Go-Live
Develop your chatbot using our API. Test internally for a smaller audience, iterate and go live when you're ready.Our tech support is always there for you.

Amwhiz can help your business thrive using Whatsapp Business API Let's Discuss