Contact Us
We guarantee to get back to you within a business day.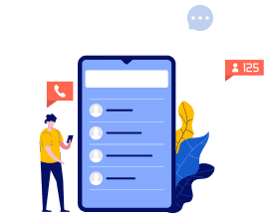 Estimate your project!
Enter the details of your idea in the "message" and we will respond asap!
We transform businesses with powerful and adaptable digital solutions that satisfy the needs of today and unlock the opportunities of tomorrow.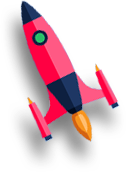 Address
Greeta Towers, 99, OMR, Industrial Estate, Perungudi, Chennai, Tamil Nadu 600096.


E-mail
Drop Us that thing!